Simplicity & Vitality
Lauraham and Decoster Food are two Belgian companies located in Brussels, the heart of Europe. The two companies, now family owned, both have a long tradition of more than 40 years. Lauraham specializes not only in the manufacture of cooked and dried ham, but also in the production of some artisanal products such as Dolce Vita ham; the "jambonneau" or the Pulled Pork.Decoster Food is specialized in the production of traditional pork and turkey-based deli meats and in the production of low-sodium deli meats and pre-cooked roasts made from beef, veal, turkey and pork.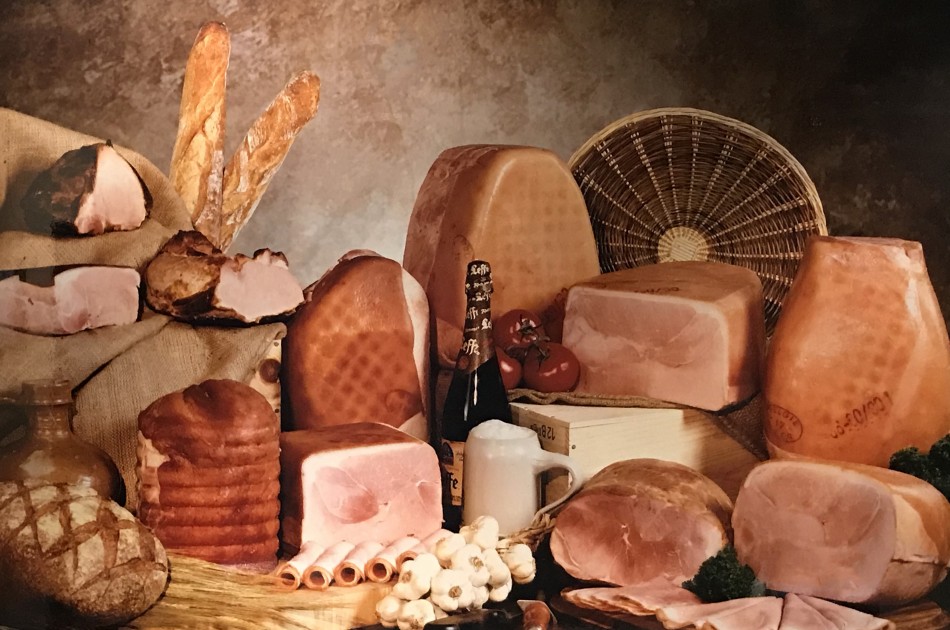 Lauraham products
Lauraham has a long tradition in the manufacturing of cooked meat products.  Still today all our products are entirely developed and produced on site.  The fresh meat is delivered to us on a daily basis, here we process the meat, we create our own recipes in house and we produce and follow every production cycle via wireless temperature tracking devices.  
Our highly skilled workers have a long-standing work experience in this sector.  On average our team members currently have a working experience of an average of 15 years.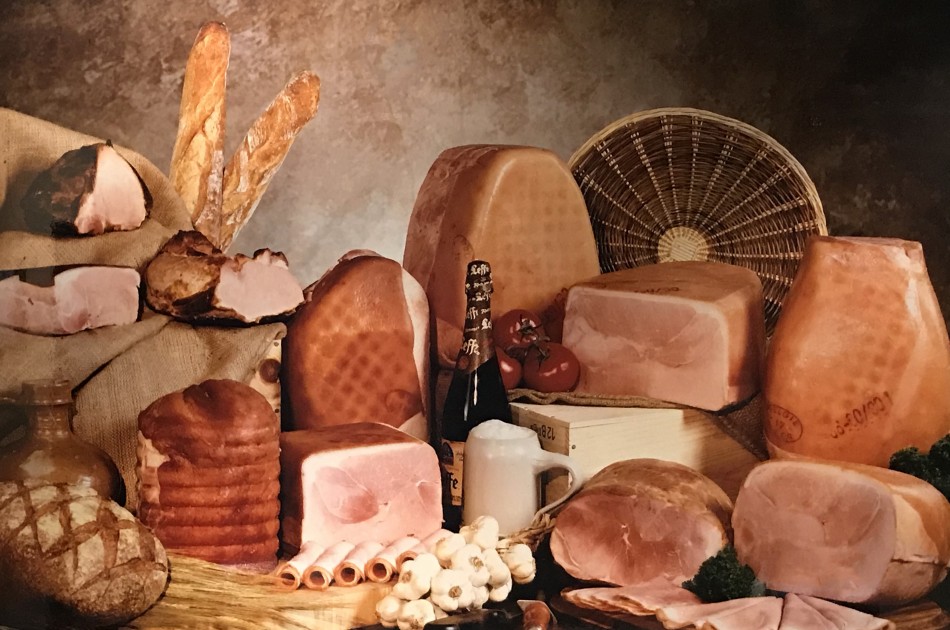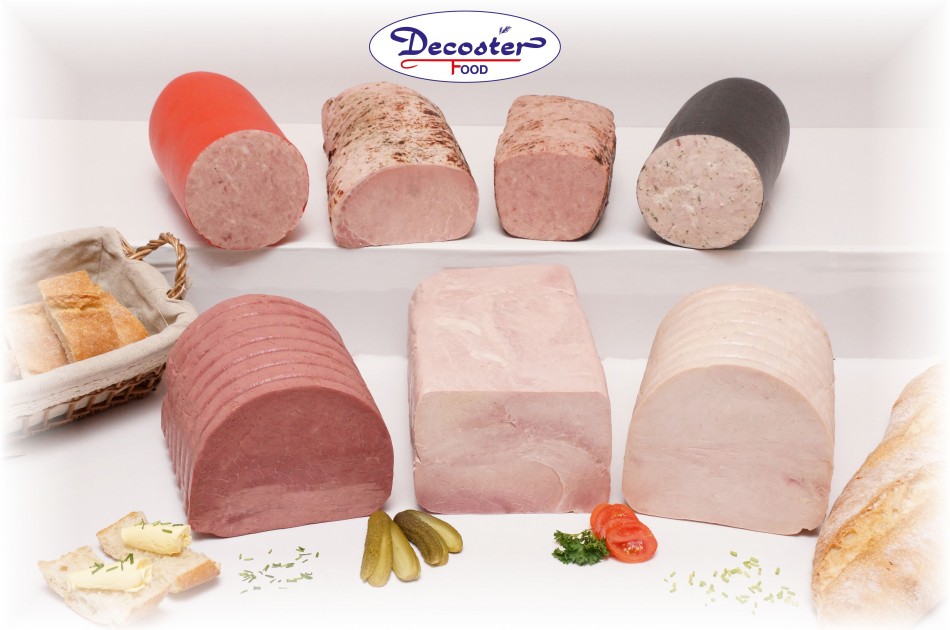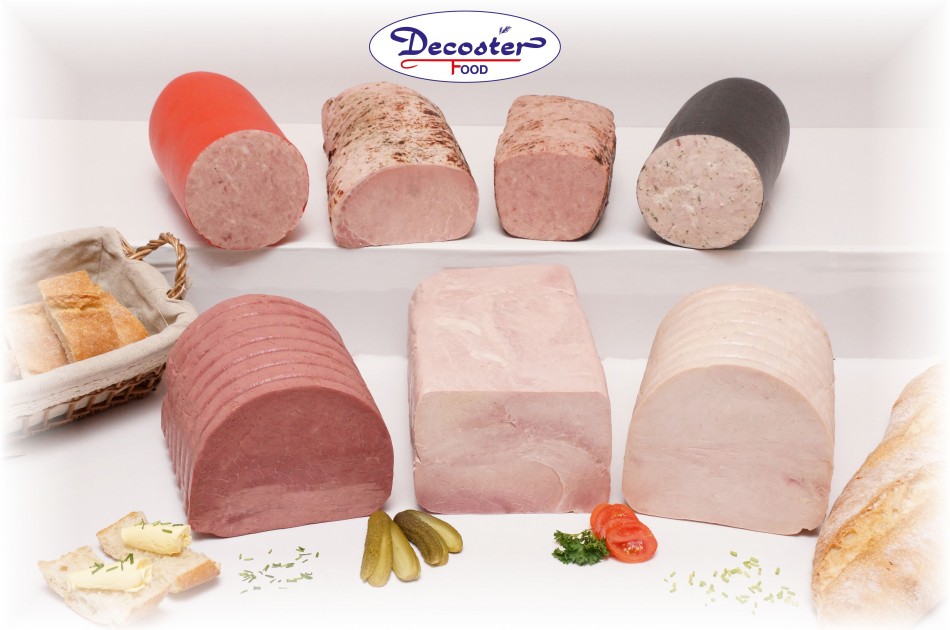 Decoster Food products
Decoster Food is a 3rd generation company specialized in the production of kooked niche market meat products
Decoster Food is particularly dedicated to the development and production of low-sodium charcuterie (no added salt) and fine mince products for people with chewing difficulties.
In addition Decoster Food has created a whole range of pre-cooked roasts of turkey, pork, beef and veal. All these products are seasoned and ready to use without cooking worries and with a long shelf life.
Finally, a small range of traditional deli meats made from turkey, beef and pork continue to be part of the Decoster Food family.