Company
Hespen Laura and Decoster Food, two companies under one roof right in the haert of Europe.  Two companies, one family with a long lasting history in meat manufacturing...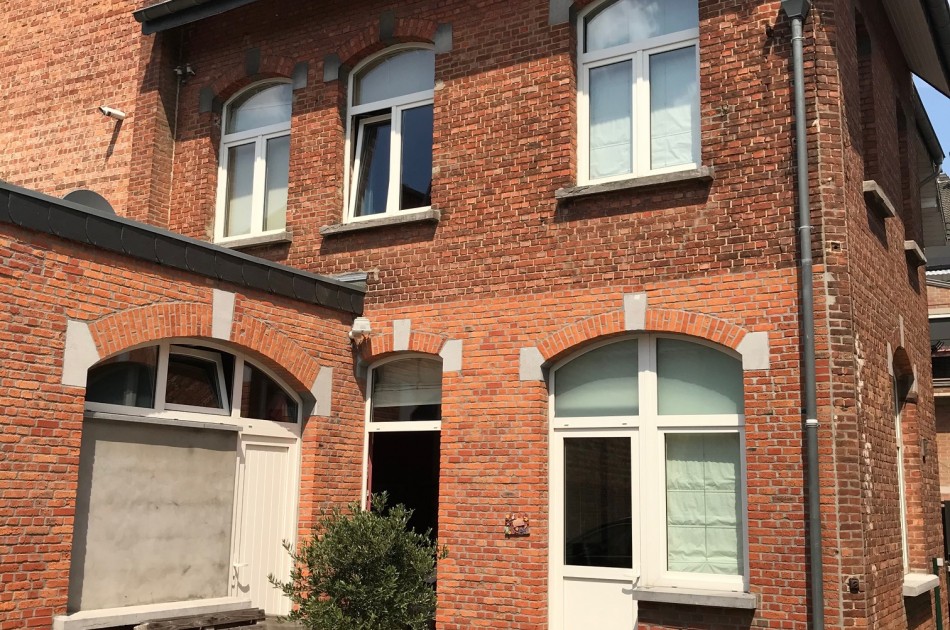 General/ History
 Lauraham  is a Belgian family owned business located in Brussels, the heart of Europe. It has a family tradition of over 45 years. The company is specialized in the manufacturing of pork based cooked ham and cooked shoulder products.
Lauraham manufacturing site and offices are strategically well located in Brussles with good access to Belgiums largest slaughterhouses on one side and to the countrys most important wholesalers and supermarketchains on the other side.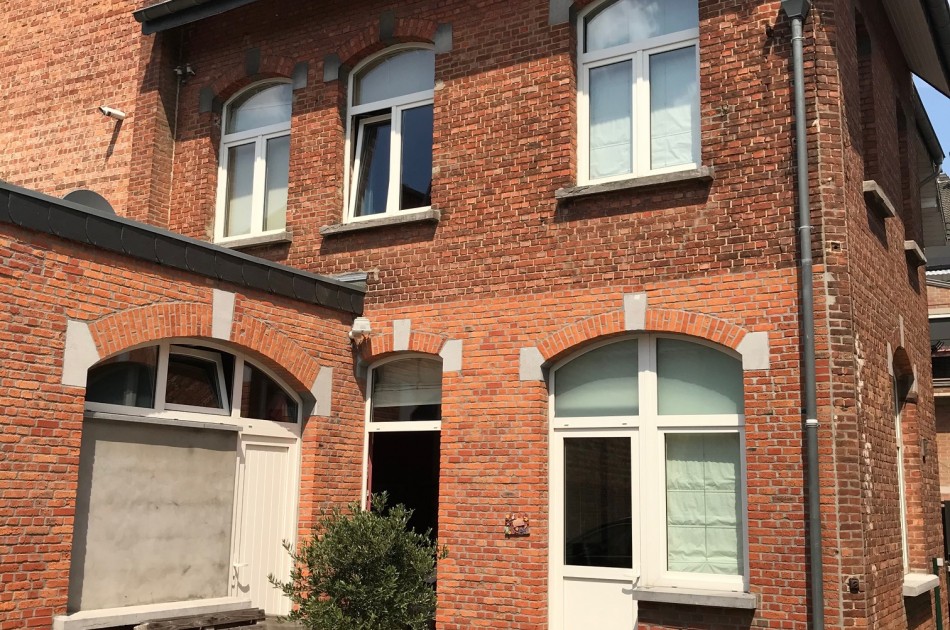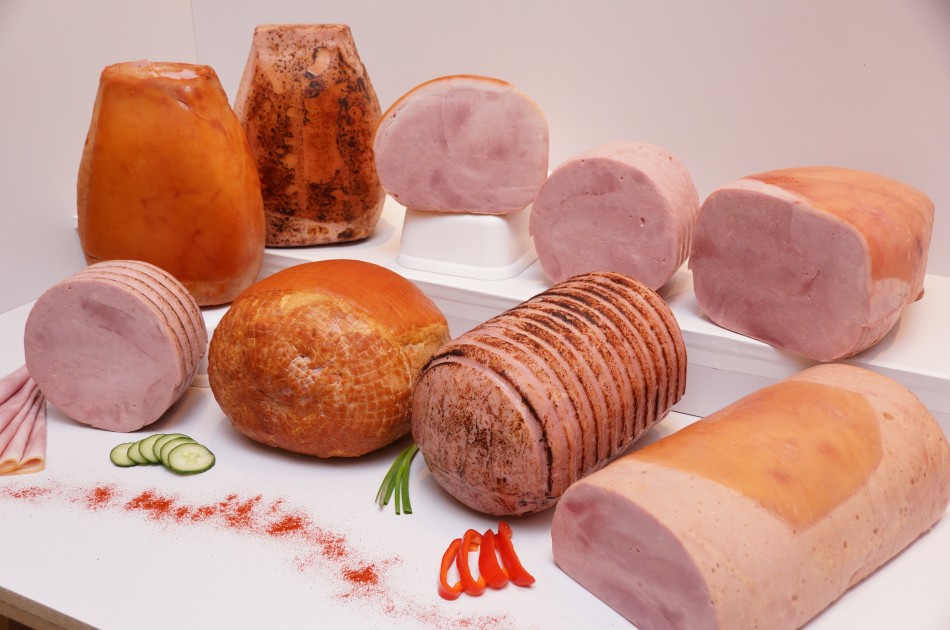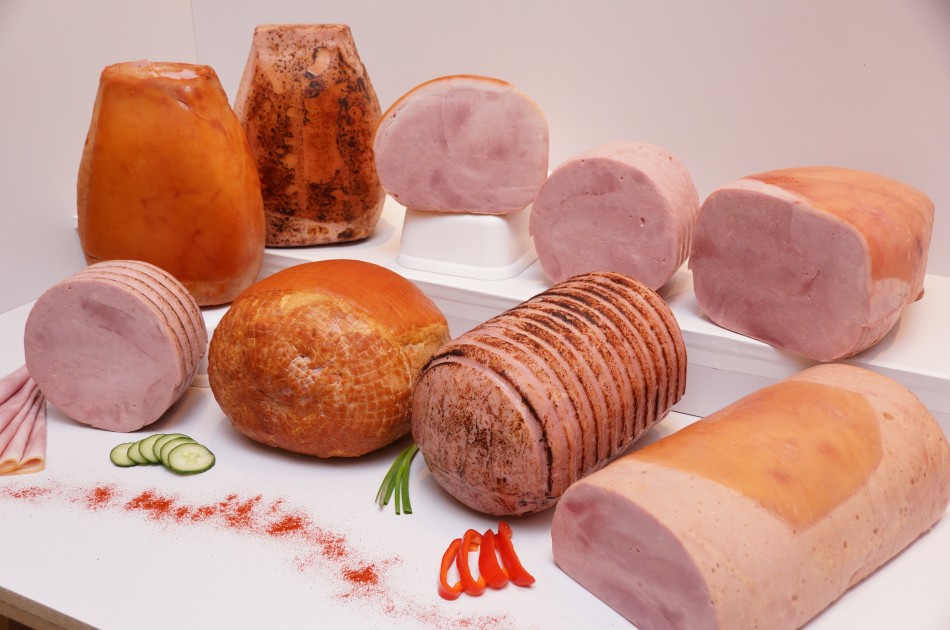 Production
The company's state of the art machinery and its technologically advanced control systems in combination with the company's highly experienced and dedicated staff assures supreme quality products for very competitive prices.
In fact, more than half of the machinery has been replaced by new, more sophisticated and technologically innovative equipment during the last 2 years. 
Over 80% of our workforce has worked in the pork industry for at least 15 years.  They bring valuable know-how and assure a constant product improvement. 
The meat used in our products is delivered daily by different suppliers and every single ham or shoulder is then hand picked by our production supervisor.  This assures that only carefully selected fresh meat enters our premises. 
The manufacturing in general follows strict guidelines and procedures with check and control mechanisms in place to guarantee the desired quality. 
Sales
Currently Lauraham has a vast variety of products ranging from price sensitive products such as the "Pizza" and "PicNic" (shoulder products) all the way to top range high-quality products such as the "Dolce Vita" ham or the "Bruxellois" ham.
The companies' sales go mainly to Belgium and its neighboring countries.  Main customers are large wholesalers, supermarket chains and suppliers of food services.
Every year new products are developed and launched on the markets.  This has allowed Lauraham to grow steadily over the last years, despite an industry that has had difficult years.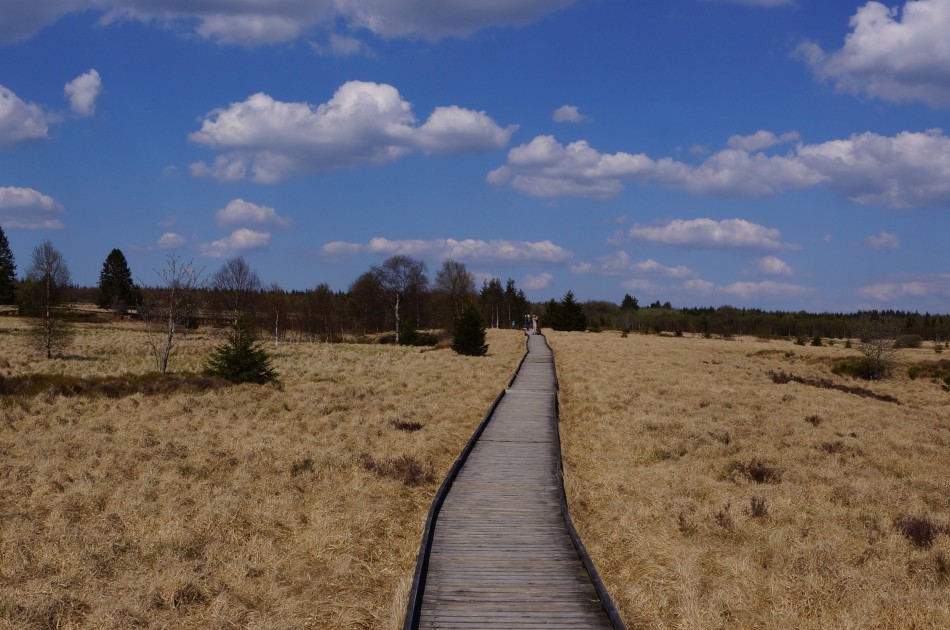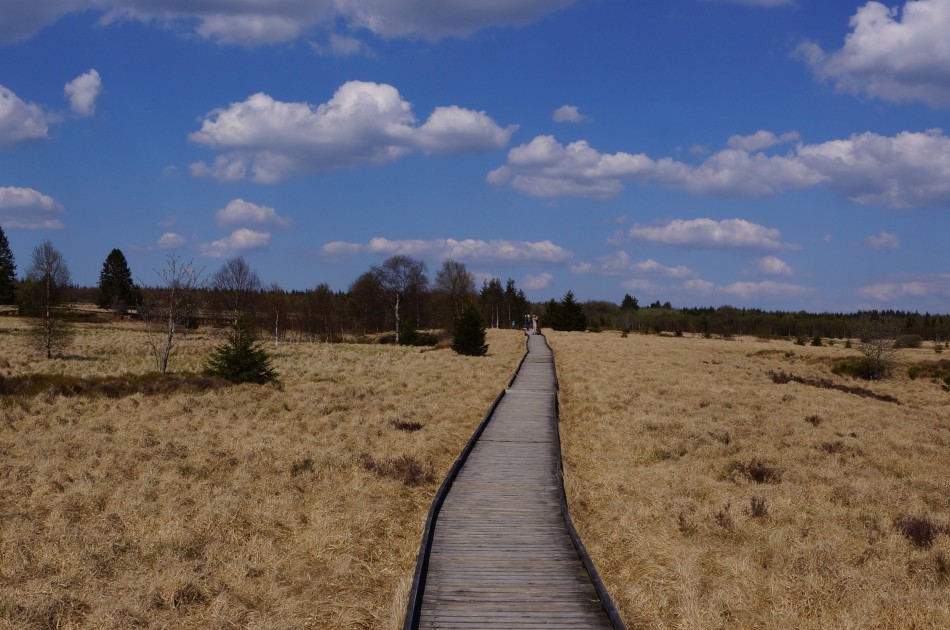 Mission
  Lauraham follows a rigorous quality policy in order to obtain a simple and vital product.
This line of thought builds on three pillars:
Strict application of internal procedures at the level of every operator. Rigorous internal checks verifying the application of these procedures.
Accuracy in the procedures and the evaluations relating to the suppliers. This allows work with high level quality raw materials.
  Lauraham engages itself on delivering simple products, products that are characterized by a just relationship quality /price. A simple equation for a range of products following our motto: Simplicity & Vitality. The vitality reflects itself in our pursuit of a flexible service "just in time" guaranteeing a fresh product.
  Lauraham guarantees a high level of quality, security and legality in order to build a durable relation of confidence with all the "stakeholders".