Quality/Hygiene
Our efforts in quality en hygiene continiously improve and guarantee excellent products.  Our traceability system, our team of qualified butchers an our experience in this sector guarante a quality and food safety.  
General
We believe that quality and hygiene go hand in hand.  At Lauraham we care about every individual active in the food chain all the way to the final consumer.  This is why quality, hygiene as well as the employees' and final consumers' health and safety come first at Lauraham. 
Lauraham is equipped with the newest technologies in manufacturing, cleaning and tracing machinery and procedures. 

It follows internationally recognized norms such as HACCP and BRC. The company's European export accreditation number is EG B-962
Traceability
According to European regulations, Lauraham traces on a production batch basis all incoming and outgoing meat products. Temperatures are tracked in all cooling facilities and in our trucks.
In addition to this, a recently installed system allows us to trace the temperature of every room and every product (during cooking and cooling) all the way through the production cycle.
A sophisticated alarm system not only informs the responsible manager about problems during the cooking and/or cooling procedures but also tracks every change made to solve the problem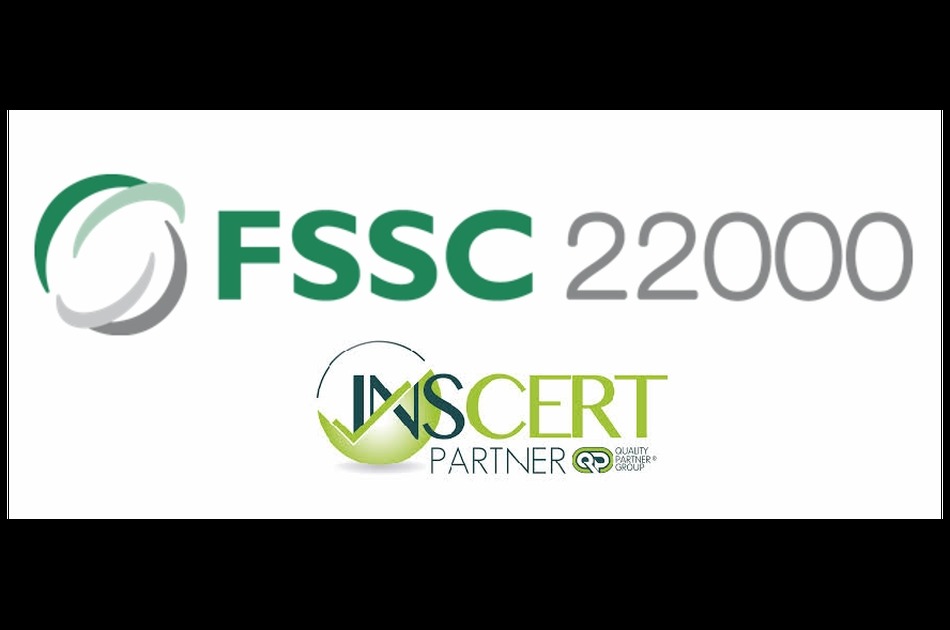 Standards
HACCP: Lauraham was first in possession of an operational HACCP (Hazard Analysis Critical Control Point) system in 1998. The HACCP plan was certified by the C K Z (Centrum voor Kwaliteitszorg, West Vlanderen). The plan has been adjusted and enhanced several times until today.
FSSC22000: In 2008 Lauraham decided to adapt its production process and quality procedures to the BRC (British Retail Consortium) standard. Since 2008 Lauraham was BRC certified. In October 2019 Lauraham decided to replace the BRC with FSSC22000 certifications
AUTOCNTROLE (SELF-CHECK): Since 2019 Hespen Laura follows the Self-check standards
These certifications have allowed the company to move forward in its pursuit of producing superior quality products, following solid, safe and hygienic production procedures and all for a fair price.